yes, she DOES show up on camera...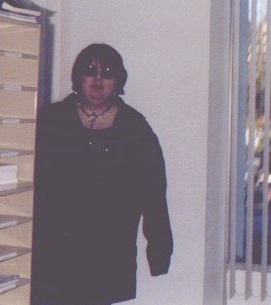 "i said, DON'T take a picture of me!"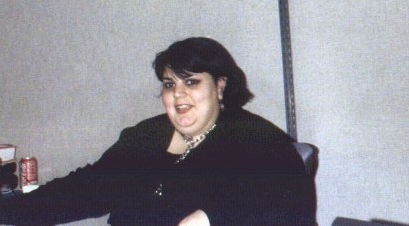 "heyyyyyyy, 'at's a nice view..."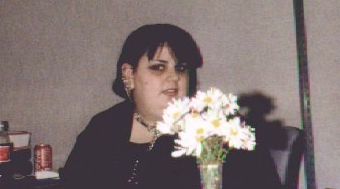 "how's this. too posey?"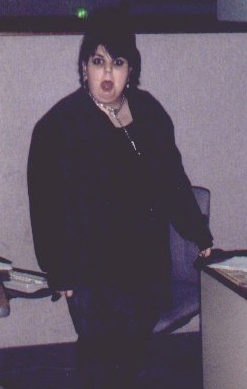 "they're coming to take me away, ha ha hee hee ho ho!"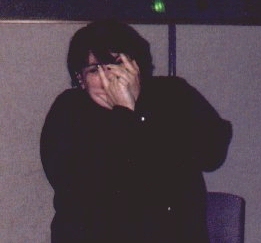 i think this is the OTHER warner sister...the one they don't talk about (shhhh)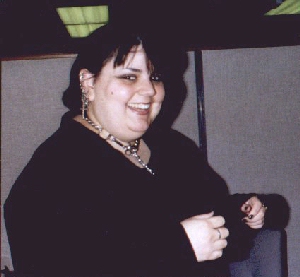 and finally, Ariana, DataAngel, Su, Shoo, Sioux-sannah, The Great and Powerful Suswannah Fernardino (however you know and love her!) with a never before photographed... dare i say, smile? :)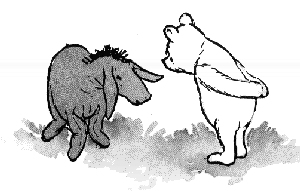 click on the eeyore for su; click on the pooh for me!
i had to put these on here... sorry. the canadians made me do it.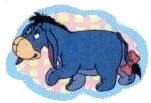 thanks for downloadin' this far. not that i expected ya to, mind ya.